Accommodations
BALI VILLAGE
Bali Suites
200 Year Old Homes from Bali. Imported from the Java Islands, these homes boast outdoor showers, full kitchen access, surreal vista views to the Pacific, their own salt water plunge pools and hand-carved art that is as old as the houses.
BALI MASTER SUITE
DETAILS
SIZE
100 square feet private suite and en-suite bath + 1,000 square feet of shared living and chill space
BATHROOM
Full bathroom and out-door Balinese shower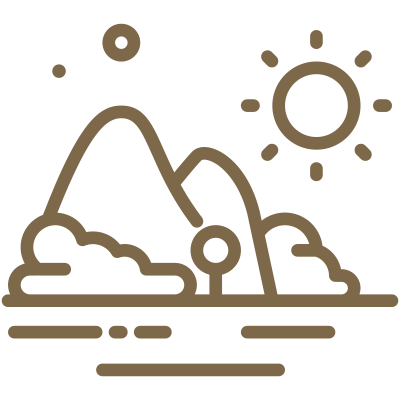 VIEWS
Epic views of Manuel Antonio State Park and the Pacific Ocean
FEATURES
Access to Balinese Salt Water Pool
Fully equipped kitchen
Fiber optic internet
BATHROOM
Full bathroom with Balinese shower and private dressing area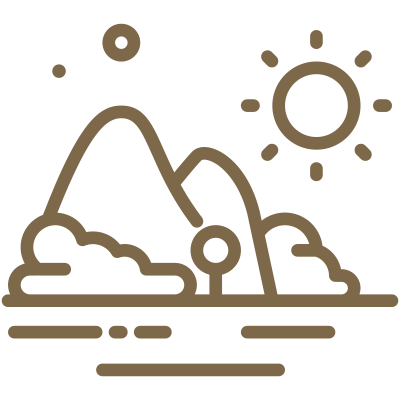 FEATURES
Fiber optic internet
Wooden structure that feels like a tree house
Super private jungle vibe with easy access to pool
Air conditioned
Plant Based Cuisine
World-Renowned Imiloa kitchen led by plant based cuisine enthusiasts
At Imiloa, we like to call our food "conscious comfort food." That means we serve healthy, locally-sourced, gourmet vegan meals that are as artistically plated, scientifically nourishing and delightfully crafted for all of our retreat guests.
We believe in creating possibility. Our gut is the second "largest brain" and by nurturing it we believe we can help catalyze the transformation of the mind, body and soul. For the time you're at Imiloa, you'll discover what's possible with food and nourishment. Thousands of guests have reported higher states of awareness, curiosity, creativity and completeness.
Eighty percent of our guests report eating some form of animal product before they arrive Imiloa. 100% rate their culinary experience at either 4.9 or 5.0 stars on their guest surveys.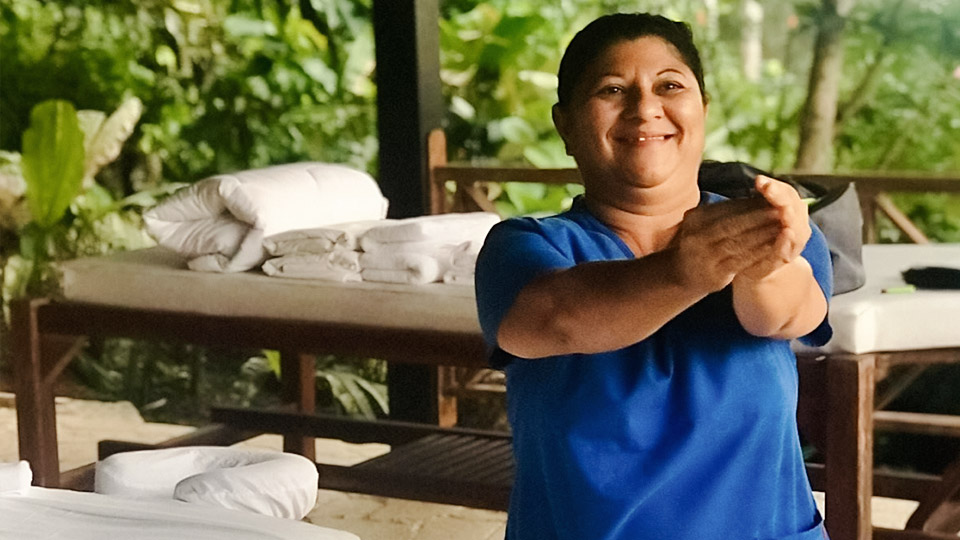 SPA
Every spa practitioner is consistently rated 5-Stars by guest surveys.
All spa services are tailored to individual needs. From shamanic, to Ayurvedic, to swedish, facials, relaxation and thai yoga massages, we tailor the schedule based on the needs of you and your guests.
Waterfall
Miles of jungle pathways that lead to different gems on the property, including our private waterfall, named by the priests of the Indigenous Tribe (Kogis, from Colombia) "Morundwa." The tribe visited Imiloa, as many tribes do, and activated our waterfall.